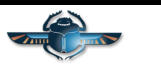 ART OF ORIENTAL DANCE&TAP SHARQI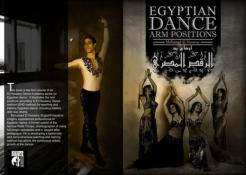 Order by email (elhossenydance(at)gmail.com).
Dispatching costs added to price.
Please consult us about the costs before paying.
Payment by PayPal to info(at)elhossenydance.com or bank transfer.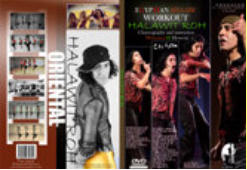 HALAWIT ROH - Egyptian shaabi choreography and workout
One hour of training with Hosseny and El Hosseny Dancers!
Modern Shaabi is an Egyptian urban dance style that combines
elements from the traditional baladi and global street dances.
In this one hour video you will learn a full choreography to Hakim's song Halawit Roh.
The dance is taught in segments, full of useful Oriental dance technique and designed t
o provide you a perfect Egyptian workout.
Click here to watch the trailer
Price: 45 €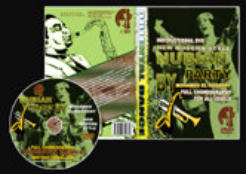 Nubian Party - Instructional DVD
Completely new style not taught before.
Full choreography of modern Nubian party style, result of Hosseny's work.
Suitable for all levels, and also for male dancers and children.
Fun to dance and to see, ask our students and show audience!
The choreo is taught in parts, step by step, combination by combination.
Price: 35 €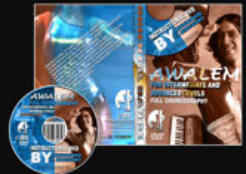 Awalem - Instructional DVD
Full choreography for intermediate and advanced dancers.
Add this exciting and earthy choreo to your repertoire.
Traditional and at the same time Hosseny style. 40 minutes
of intensive training that will strengthen your technique and your Egyptian dance expression.
Click here to watch the trailer
Price: 40 €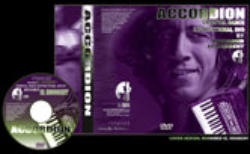 Accordion - Instructional DVD
This DVD is designed for all levels after the beginners' course.
Hosseny gives suggestions for dancing to four short accordion pieces.
Click here to watch the trailer
Price: 35 €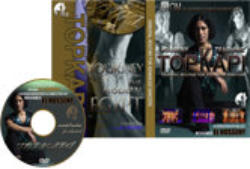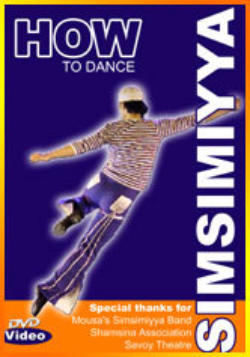 How To Dance Simsimmya Video DVD
In this exciting DVD Mohamed El Hosseny shows basic steps of the simsimiyya dance
, as well as spoon technique and producing rhythms with hands and feet.
Three of his choreographies are also included, as well as fragments of a damma gathering,
filmed in Suez in December 2006.
"How to dance simsimiyya" is the first instructional video ever made on simsimiyya dance,
and the author wishes you many interesting and entertaining moments with its company.
Price: 50 €

Ya Simsimiyya CD
Cheerful and emotional simsimiyya music
Beloved songs for dancing or just listening
Produced by Mohamed El Hosseny and Tuija Rinne.
Click here for tracks.
Price: 22 €